No good can come from this (2014)
No Good Can Come From This (2014) Acrylic painting on Hahnemeuhle German Etching Paper.
Original Acrylic painting on 310gsm Hahnemeuhle German Etching paper.
750 x 650mm
Framed
First exhibited as part of the "Those Who Wander" exhibition at Salon91 in Cape Town
Painting is available. Contact me for details.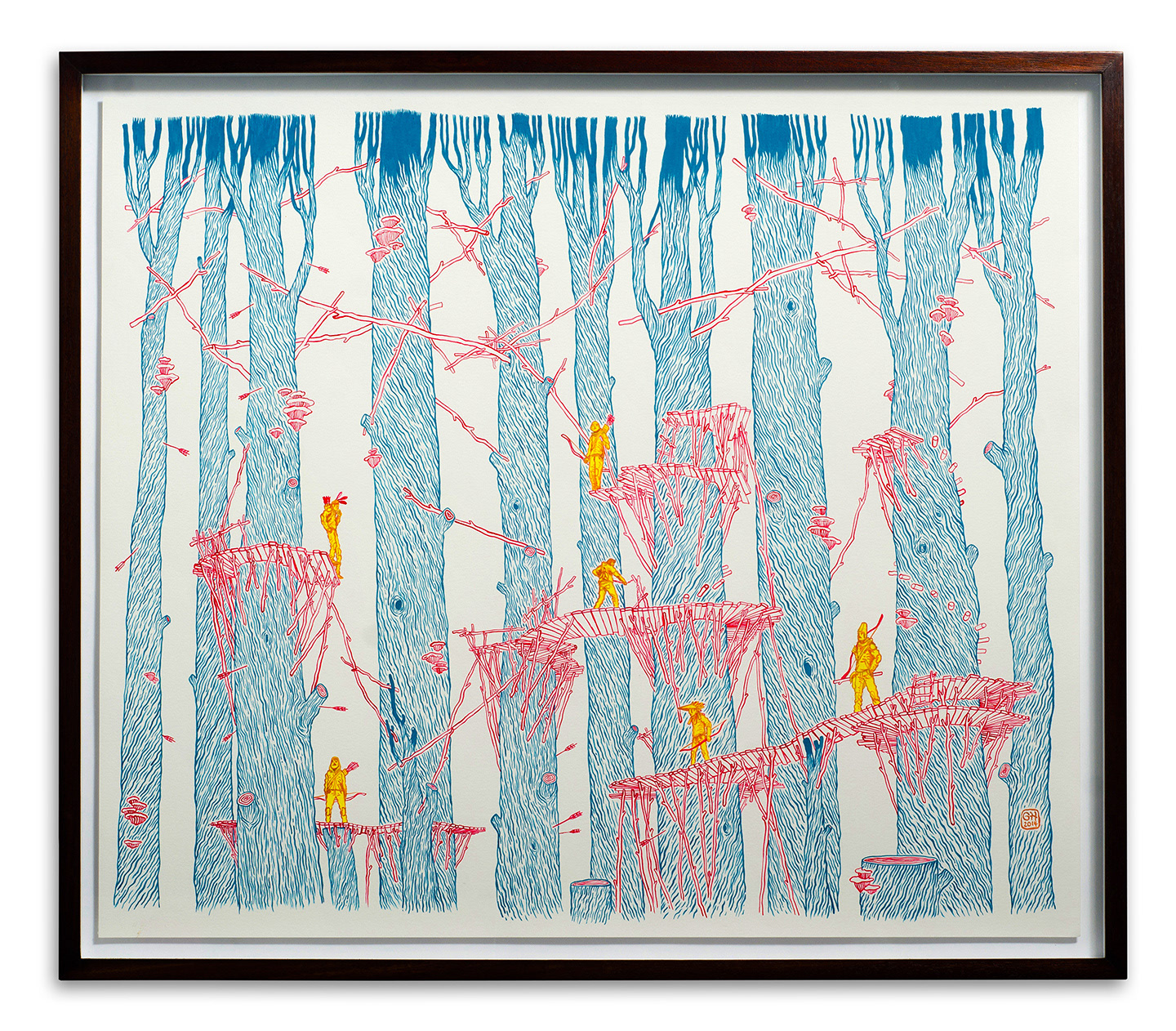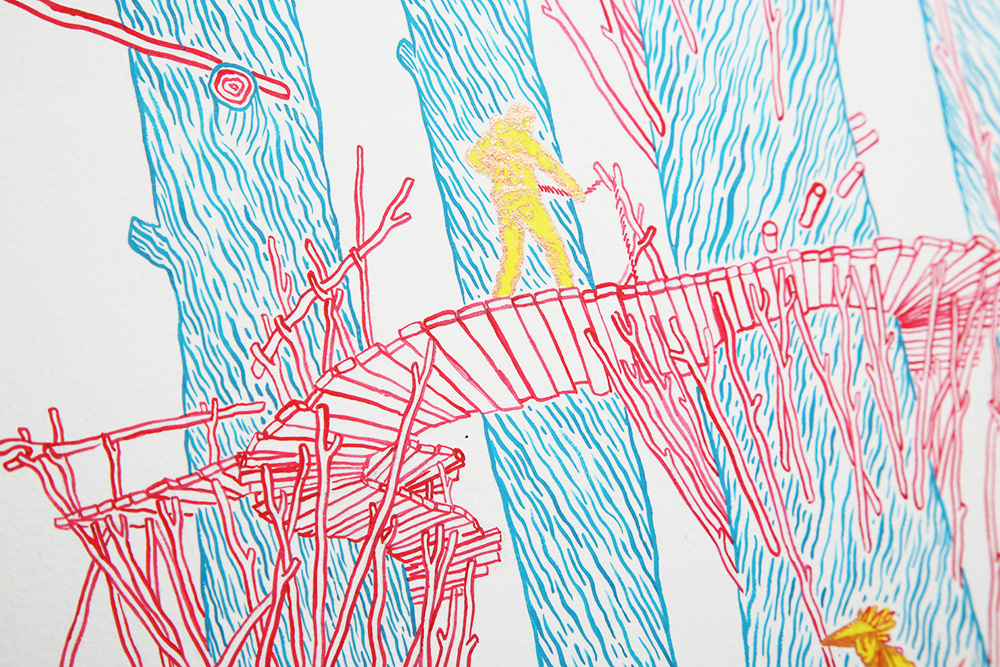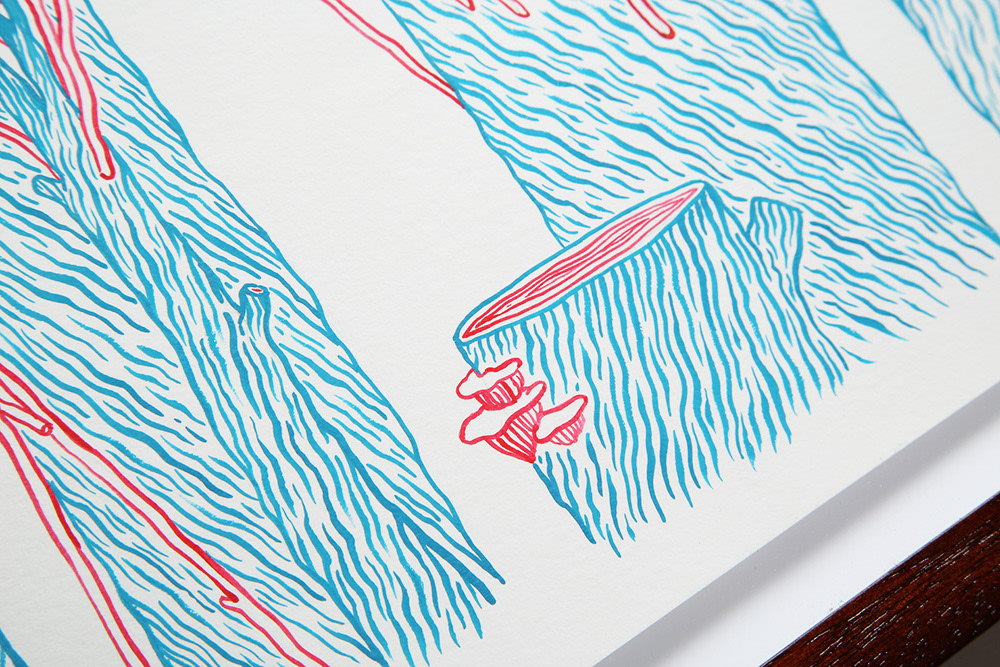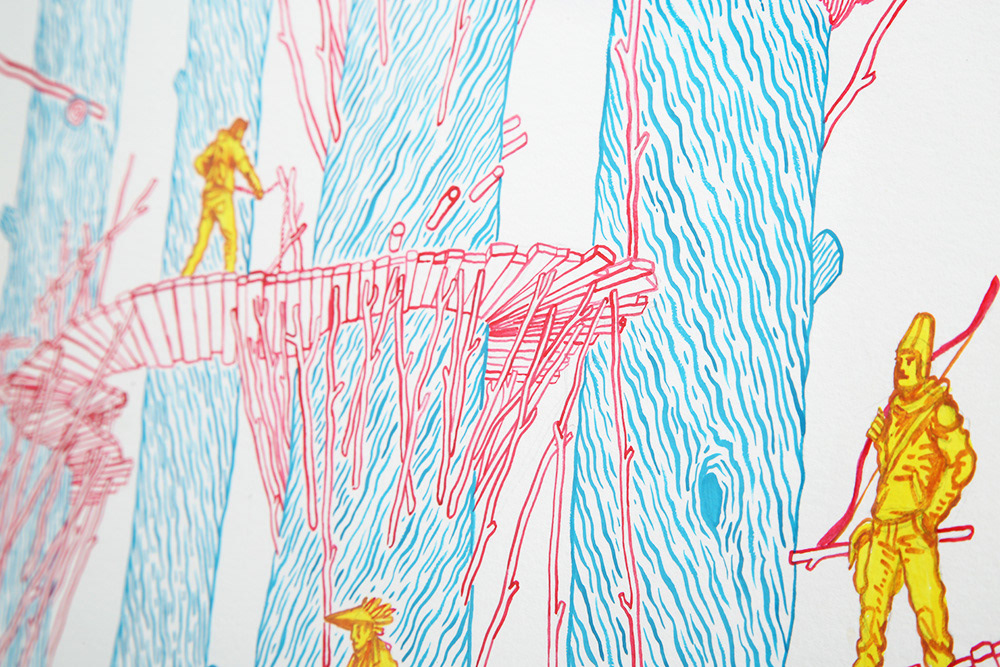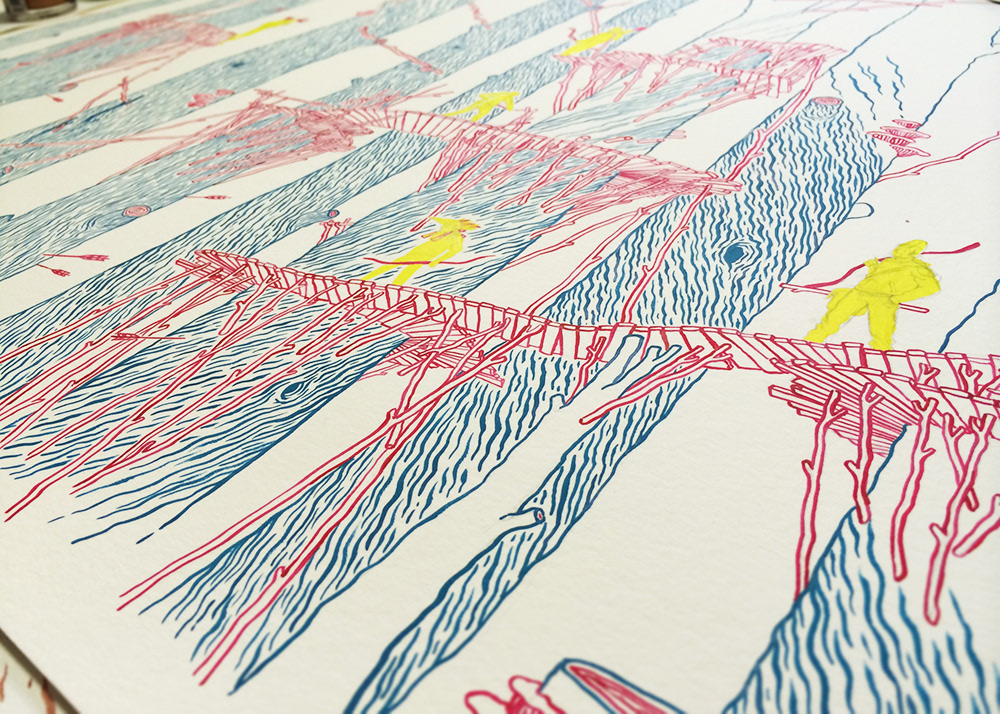 Follow on instagram for more updates: @theGerhard